CLICK HERE-----> 2022 DELINQUENT TAXPAYER LIST <----CLICK HERE

The lands, the lots and parts of lots returned delinquent by the treasurer of
Lawrence County with taxes charged thereon agreeable to laws are contained
and described in the following list. (As per Ohio Revised Code 5721.03.)
(PUBLISH TIMELINE NOVEMBER 29, 2023 THROUGH DECEMBER 13, 2023)
Welcome to the NEW Lawrence County Auditor Website! We hope you find the site more user friendly. Stay tuned as NEW additional features are added in the coming weeks!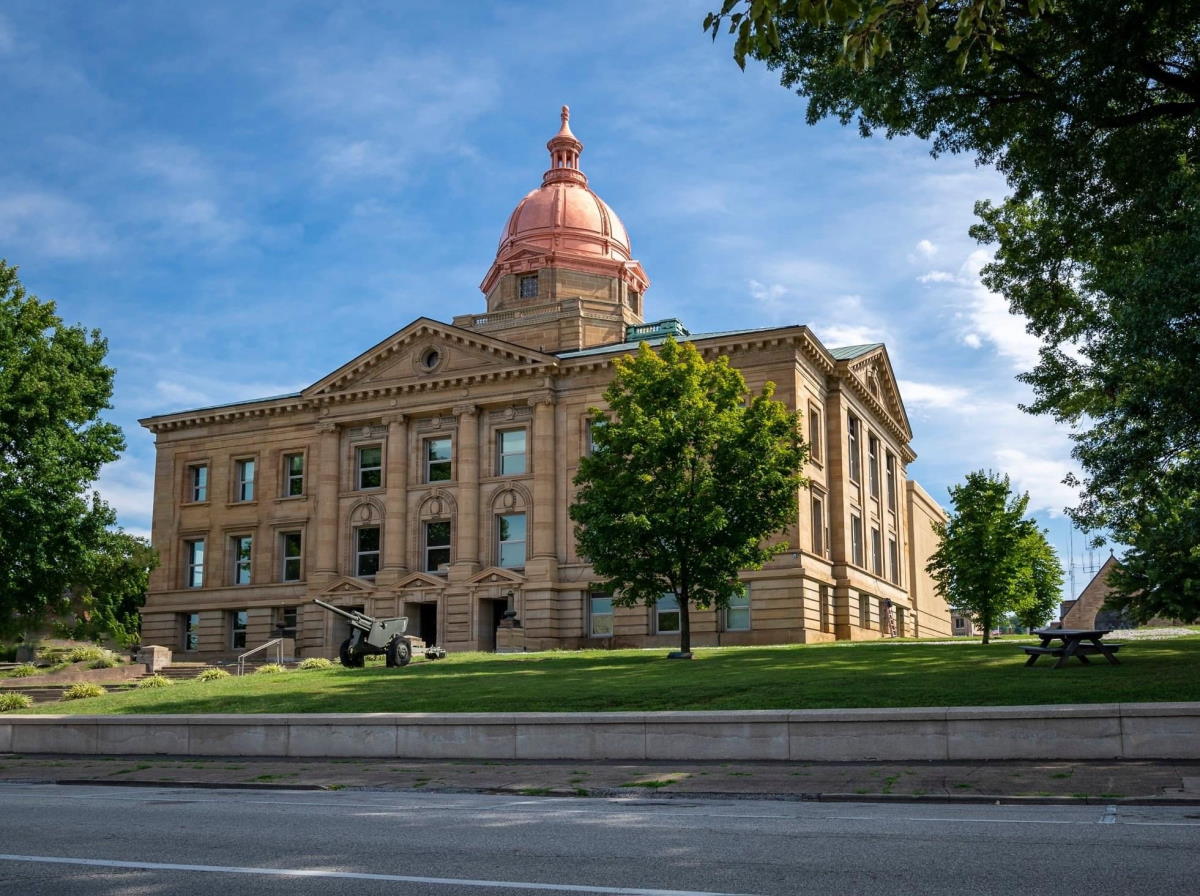 Use this website to look up any property to view its tax appraisal and payment history, and you can run reports of recent sales.
Property information may be accessed by using the search bar or SEARCH link on the upper right of the page. You can utilize the INFO section on the upper right to view information on the various services offered by this office and access the numerous forms required. In the TOOLS section, you will find Sales Reports, Conveyance Calculator, and Tax Estimator for your convenience. Finally, you can navigate to our GIS Parcel Viewer by clicking the MAP link on the upper right.

Contact Us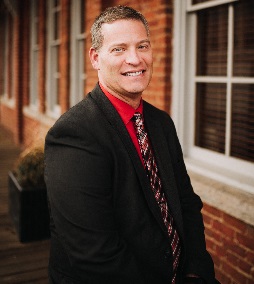 Lawrence County Online Dog Licensing
2024 Dog Licenses are now available Here
Remote Vendors for Purchasing Dog Tags:
If you do not wish to purchase a 2024 dog tag online or through the mail, please click HERE to view a list of Remote Vendors where tags may be purchased.
Below: Auditor Knipp is with Kendall Moore , a 5th Grader from Chesapeake Elementary, her Boxer mix "Bentley" won the Lawrence County 2024 "Top Dog" essay contest.
Meet Your Auditor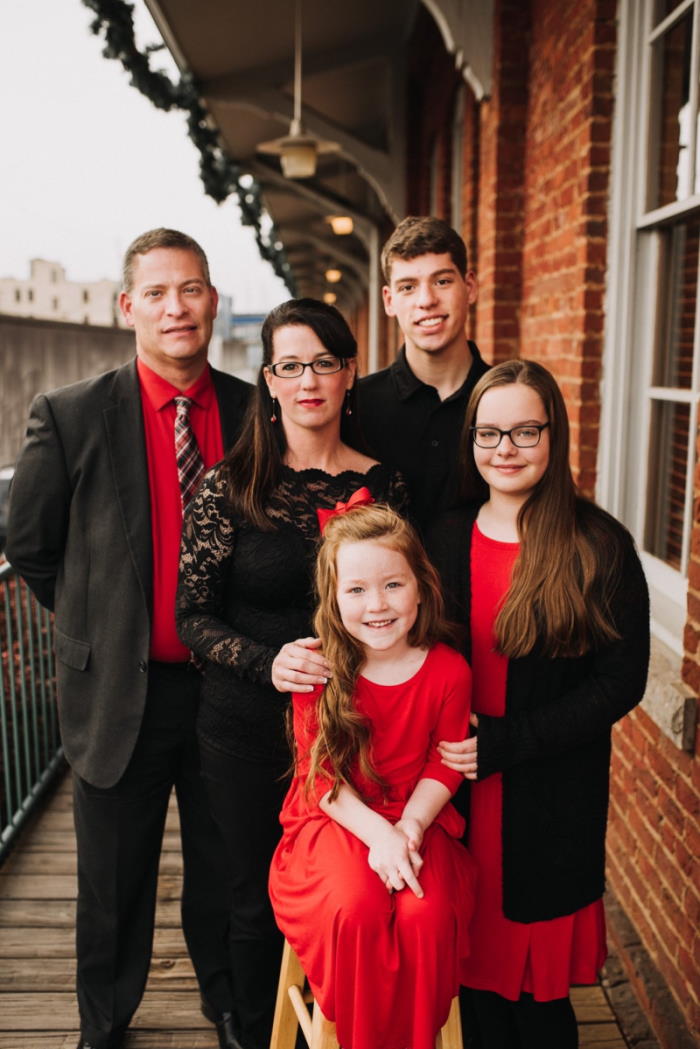 Paul David Knipp was born and raised in Lawrence County Ohio, the son of a steelworker and a nurse. He graduated from Rock Hill High School in 1993.
After High School, Paul went to Marshall University in Huntington, West Virginia where he graduated in 1997 with a degree in secondary education in comprehensive social studies.

After College, Paul taught five years in the Rock Hill School System. During his time teaching, Paul earned a Master's degree in educational administration from the University of Akron, graduating in 2001.

In 2003, Paul embarked on a career change. He along with his wife April and oldest child relocated to the Commonwealth of Virginia to attend law school. Paul graduated from Regent University School of Law, a non-denominational Christian law school, in 2006.

Paul was admitted to practice law in 2006 in Ohio and began his private law practice in 2007. Paul is also admitted to practice in West Virginia (2007) and Kentucky (2009). Paul accepted a position as an assistant prosecutor in Jackson County Ohio in 2018, a position he held until his appointment to be Lawrence County's Auditor.

In 2009, Paul was elected to the first of three terms to the Rock Hill Board of Education, where he served until being appointed to be Lawrence County Auditor in October 2019.

Paul and his wife April were married in 1998, they have three children. They are active Members of Mamre Baptist Church in Kitts Hill, Ohio.

Auditor Responsibilities
The Auditor is the county's chief fiscal officer and property tax assessor. As the "holder" of the county's checkbook, the Auditor is responsible for paying all the county's bills, completing payroll for its 550+ employees, and keeping an accurate accounting of the county's fund balances. In addition, the Auditor is the statutory appraiser-in-chief of all real estate and manufactured homes in the county for tax purposes. Once property taxes have been collected by the County Treasurer, it is the Auditor who distributes those tax dollars to the appropriate city, village, township, or school district in accordance with the legally adopted rates. The County Auditor also serves as the sealer of weights and measures and as the licensing agent for certain licenses required by Ohio law.
In carrying out these duties, the Auditor must at all times adhere to the highest standards of ethics, professionalism, and integrity. This website is a reflection of the Auditor's commitment to customer service and full transparency to the public.
Lawrence County Facts
Founded March 1, 1817
Named for James Lawrence
Seat Ironton
Largest City Ironton
Area

Total 457 sq mi
Land 453 sq mi
Water 3.9 sq mi

Population (2020)

Total 58,240
Density 130/sq mi